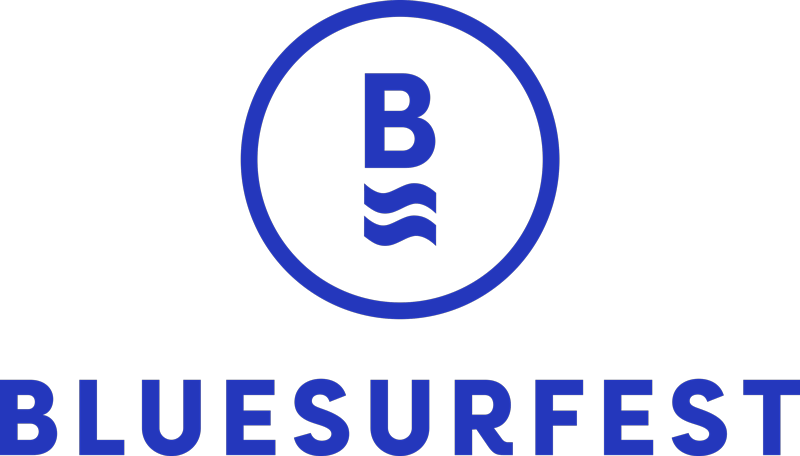 During Autumn 2023, a selected group of "blue communities" from France, Germany, Ireland, Italy, and Spain, will host a series of European Blue Surf Festivals.
The festivals will combine sporting activities, cultural events and educational seminars.
Blue Surf Festivals as well as promoting inclusion, sustainability and surf culture, aim to further develop and promote the work of the INCLUSEA Network on developing common European adaptive surf methodologies.